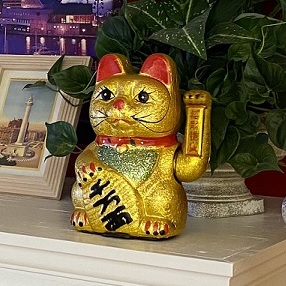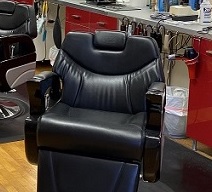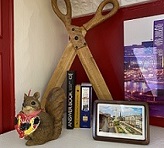 ABOUT US
Established in 2010, The Baltimore Barber Lounge is located in the heart of Mt. Vernon of Baltimore.
Our commitment is to provide quality haircuts and impeccable service at an affordable price - it's as simple as that!
We pride ourselves in our work and will make sure every customer leaves satisfied and looking great. Our mission is to create a welcoming and friendly environment in which customers can come and relax while getting serviced.
It's not just striving for the perfect haircut every time, but also building relationships with the people you are cutting - now, that's what it's all about.
" I look forward to the great experience and conversation with Kyle every time. "

Basic Haircut

Beard shave

Specialty Haircut
" These guys give great cuts and listen to their clients. It's also a wonderful atmosphere in the shop that turns a haircut from a chore into a treat. "
- Marshall -
" I always walk out of there feeling better about myself and ready to take on whatever is awaiting me the rest of the day. "
---